"I started my career in Blatnicka, at a winemaker where I worked as a sales representative. The firm was under pressure from suppliers who would not allow it to get in direct touch with customers. But our customers are our partners. We have to communicate with them and respect their requirements. That's why my wife and I founded VINO HRUSKA, a company of our own with a new business model that features a direct path to our new and existing customers. I have faith they're satisfied with our service."
Stanislav HRUŠKA
owner
History
Our tradition of winemaking extends all the way back to 1842, when the Hruska family was first recorded making wine in Blatnice. In those days, Tomas Hruska cultivated 4 hectares of grapes, the first in what was to be a long line of viticulturists passing their treasured knowledge and experience of winemaking down through the generations.
A watershed moment for the family vineyards came with the technique of pruning the vine to a single goyot with ten buds.
Learn more
Distribution network
We now have 26 brand sales shops and 22 partners, and manage 80 hectares of vineyards.
A company milestone
Establishment of the VÍNO HRUŠKA family winery brand by Stanislav and Libuse Hruska.
A major innovation
Petr Hruska rethinks the planting and vineyard management strategy, shifting from a revenue to a quality strategy.
Change in viticultural practices
Josef Hruska introduces a fundamental change in the form of steel wool vineyard support.
The roots of history
The first mention of our family as winemakers, when Tomáš Hruška took care of a total of 4 hectares of vineyards.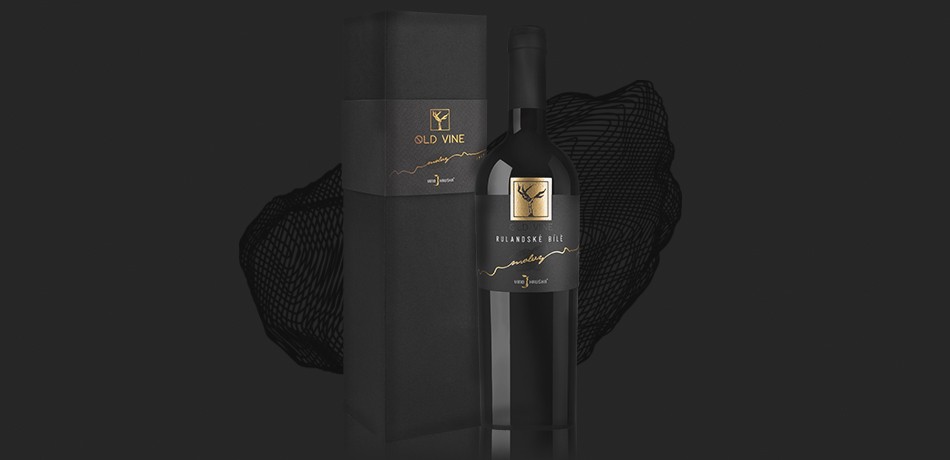 Company Vision
Our sole competitive advantage, our only key to success, lies in our customers' positive perception of our quality, the emotion that our brand generates.
Learn more
Vineyards and Terroir
The unique terroir of the White Carpathians gives our wines a specific, unmistakable character.
We cultivate 80 hectares of vineyards in Blatnicka and its surroundings.
Learn more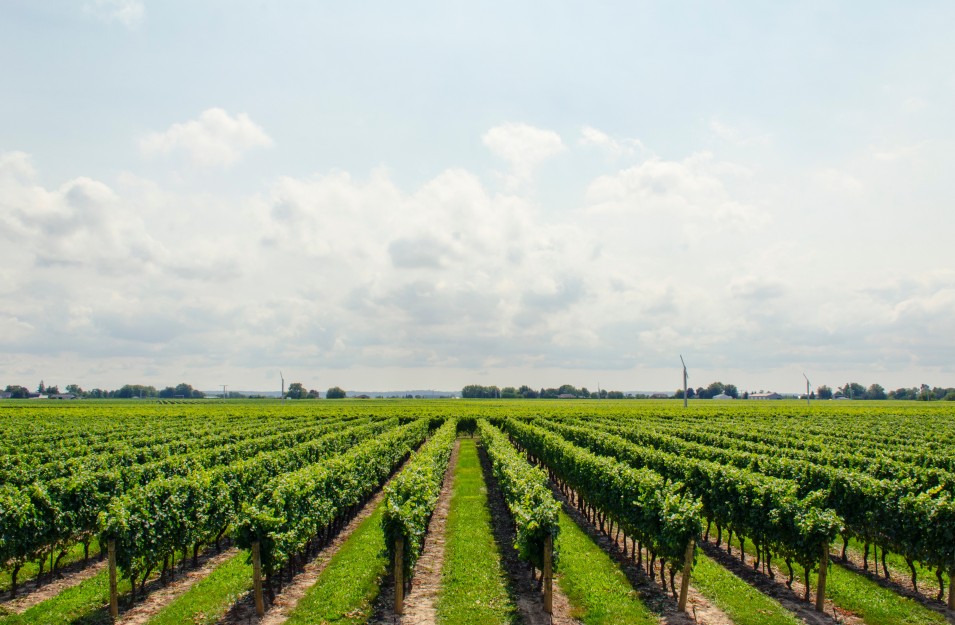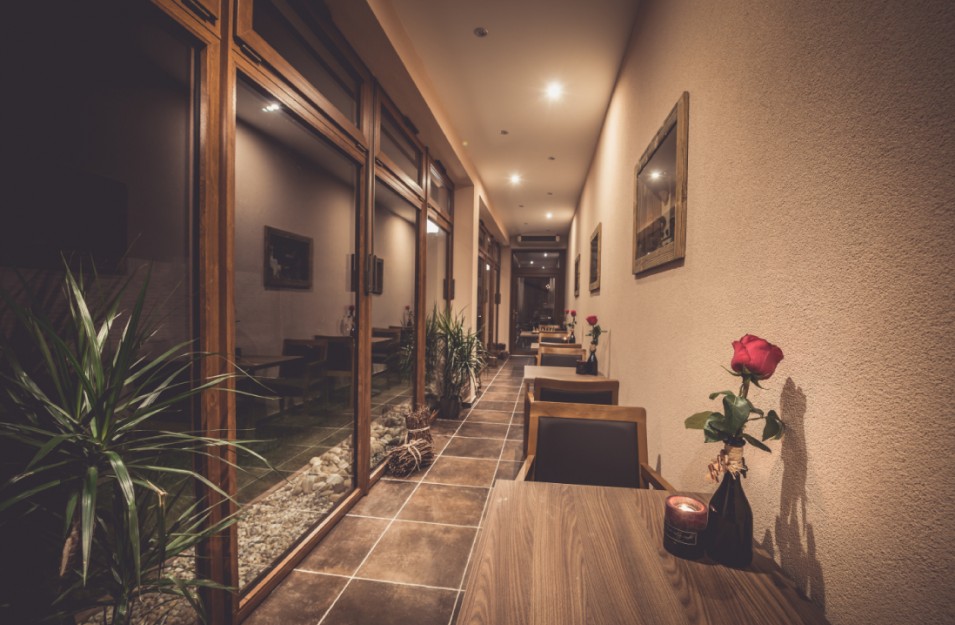 Design and Style
VINO HRUSKA's design combines simplicity and colour contrast for a feeling of elegance. Our style consists in natural materials coupled with metal elements and warm lighting. Wood predominates, usually distressed massive, and the metal used is mostly stainless steel, introducing a note of elegance and modernity. Stone is a natural addition to both the interior and exterior, lending a feeling of comfort and relaxation in combination with white candles of various sizes. I like to put warm colours together to create an aura of calm, contrasted with dark colours for elegance. The combo generates the energy we need. Overall, the VINO HRUSKA style is simple and radiates warmth."
Libuse Hruskova
VINO HRUSKA Winery Ranch
Our small family ranch grew out of our love for animals and nature. In the beginning it was only a dream but bit by bit, it has become a beautiful reality.
Learn more